Feel like healthy groceries cost a fortune? Get my top tools for saving time and money grocery shopping. Click Here for free instant access.


Seattle streets couldn't be more picturesque this week with leaves in all phases of color change clothing our beautiful city. Here are a couple the most unforgettable posts I read this week. Enjoy!
"…That body with the marks of babies gestated or born or breastfed, with the signs of the years you've spent on this planet, with the pounds you've collected or dispersed, that body with scars from falling down — and getting back up. That body is beautiful now…"
"…Every Wednesday is Daddy Day. I cook all the meals, teach the kids, take them to volunteer at the food pantry down the street, oversee an art project or twelve – spend the whole day with them. It's my favorite day. They call it "Daddy Day." Becky calls it her day off. She can have lunch with a friend, catch up on her to-do list, or just sit with a large sweet tea and a magazine for hours…"

Photo by .Bala on Flikr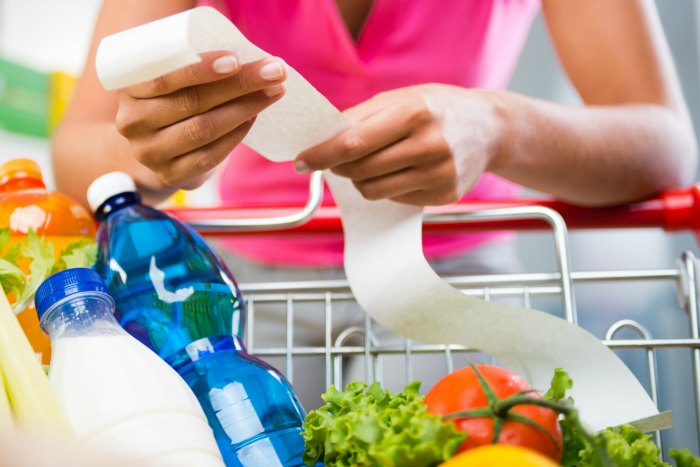 My Top 12 Tools to Save you Time and Money Grocery Shopping
Want to save on healthy groceries, without clipping coupons, or getting overwhelmed? Get my top 12 tools for saving time and money grocery shopping.
Get free instant access.
&nbsp
read more>>