Feel like healthy groceries cost a fortune? Get my top tools for saving time and money grocery shopping. Click Here for free instant access.
Where's the disconnect? Why can good midwives, and I'm sure some obstetricians too, safely achieve a 95% natural birth rate while the natural birth rate in America at large is below 2%? I respect women's rights to make an informed decision to choose pain relief during labor. When will women who desire a natural birth be given the same respect and support by medical professionals? Unnecessary procedures during labor and birth put the health of moms and babies at risk, waste money, and deny women of the sacred experience of birthing naturally. If you support a woman's right to a natural birth, please share this infographic.
Share this Infographic on Social Media

This post is linked up with Frugally Sustainable, Your Green Resource, Simple Lives Thursday, Wellness Wednesday.
Copyright 2011-2014 GrowingSlower. Thank you for subscribing to GrowingSlower. If you are reading this content elsewere, please contact me to let me know. Thanks!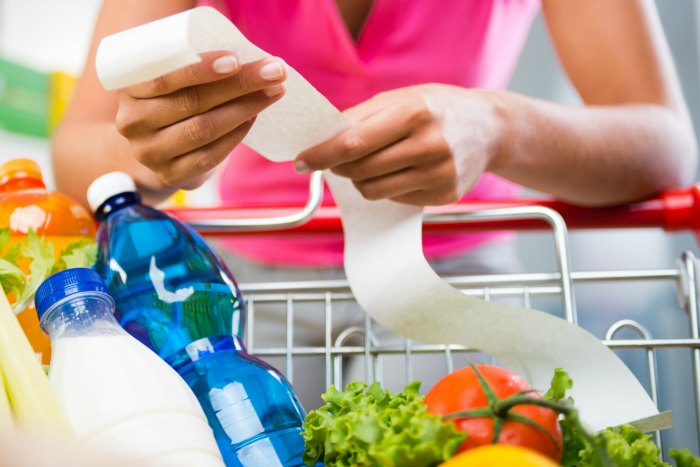 My Top 12 Tools to Save you Time and Money Grocery Shopping
Want to save on healthy groceries, without clipping coupons, or getting overwhelmed? Get my top 12 tools for saving time and money grocery shopping.
Get free instant access.
&nbsp
read more>>