Feel like healthy groceries cost a fortune? Get my top tools for saving time and money grocery shopping. Click Here for free instant access.
Now that we are getting so close to the beginning of the holiday season, we bloggers must be getting extra thoughtful. I've been loving all the amazing posts on being intentional in this season. Here are three of my favorites on green & frugal living and attachment parenting. I hope you enjoy reading these as you prepare to celebrate Thanksgiving with your loved ones.
"…Being yourself is a disruptive act. Your lifestyle becomes a mirror that forces people to re-examine their own decisions…"
"…I believe we would all benefit greatly from stepping back and taking time to genuinely reflect on all that we have to be grateful for, and surely we would realize that our lives are overflowing with abundance in many ways…"
"…Buying something is kind of like voting. When you take out your money and put it into someone else's hands, you are saying 'I support you and this thing you do…' "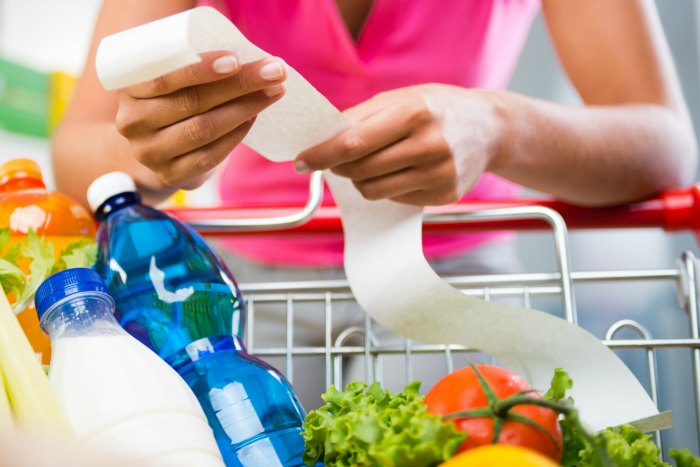 My Top 12 Tools to Save you Time and Money Grocery Shopping
Want to save on healthy groceries, without clipping coupons, or getting overwhelmed? Get my top 12 tools for saving time and money grocery shopping.
Get free instant access.
&nbsp
read more>>