Feel like healthy groceries cost a fortune? Get my top tools for saving time and money grocery shopping. Click Here for free instant access.

Where does your Joy come from? The holiday season can be busy, it can be exhausting, it can be hard work for us mamas, but is it Joyful? Today I'm guest posting over at Every Breath I Take as part of Jennifer's The Joy is Rising series.
I'm reflecting on where my Joy comes from and taking a look at how we can all find a little more Joy in Christmas this year. I hope you'll join me at
Every Breath I Take
!
Copyright 2011-2014 GrowingSlower. Thank you for subscribing to GrowingSlower. If you are reading this content elsewere, please contact me to let me know. Thanks!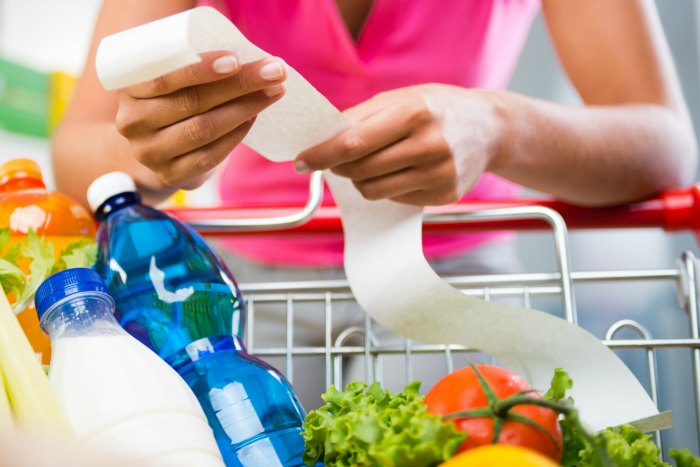 My Top 12 Tools to Save you Time and Money Grocery Shopping
Want to save on healthy groceries, without clipping coupons, or getting overwhelmed? Get my top 12 tools for saving time and money grocery shopping.
Get free instant access.
&nbsp
read more>>