Feel like healthy groceries cost a fortune? Get my top tools for saving time and money grocery shopping. Click Here for free instant access.
Welcome to Week #10 of the Tuesday Baby Link Up! You'll notice we have a little different format this week to explain the link up instructions. Cute huh? Hopefully that makes it quick and easy for you to digest. Thanks for joining us!
The Tuesday Baby Link Up
Grab the Badge
Your Hosts
Featured Post
Today I'm featuring
Everybody Poops: Cloth Diapers and Elimination Communication
at Mama B's Hectic Home. I've been intrigued by the concept of elimination communication, but we did not try it out with BabyE.  To be honest, it's one of those crunchy mama things that I haven't even read that much about. Reading Mama B's post really has me interested! Check out the featured post to find out the hows and the whys of elimination communication.
Follow our Oh Baby Baby Pinterest board for even more featured posts.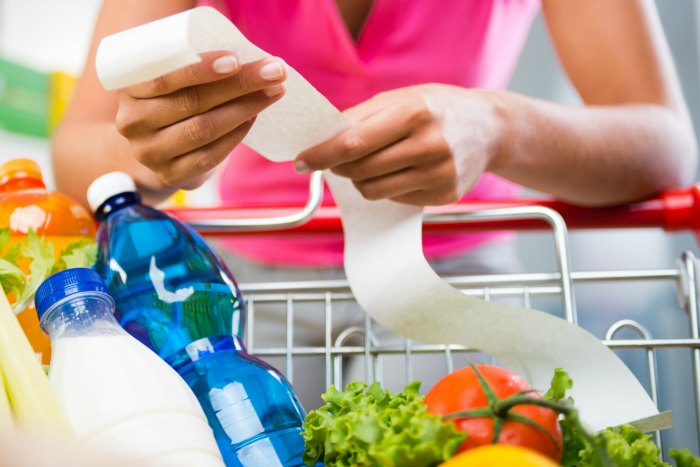 My Top 12 Tools to Save you Time and Money Grocery Shopping
Want to save on healthy groceries, without clipping coupons, or getting overwhelmed? Get my top 12 tools for saving time and money grocery shopping.
Get free instant access.
&nbsp
read more>>