Feel like healthy groceries cost a fortune? Get my top tools for saving time and money grocery shopping. Click Here for free instant access.
"…My goal? To prove that you can still eat real, whole, nourishing foods even on a tight budget and while living in an expensive area…"
Have you ever been curious about the ultimate in saving money on groceries: dumpster diving? Your eyes will be opened to the issues surrounding food waste in America through this entertaining documentary.
Download Andrea's free ebook and learn lots of tips for saving on groceries by buying in bulk.
Linking up with Frugally Sustainable.
Copyright 2011-2014 GrowingSlower. Thank you for subscribing to GrowingSlower. If you are reading this content elsewere, please contact me to let me know. Thanks!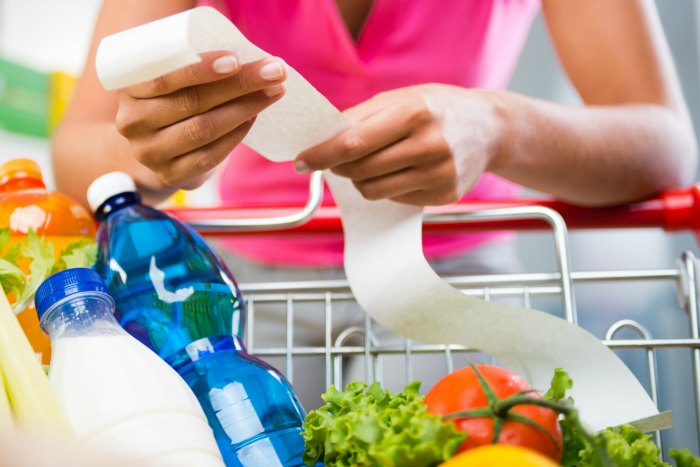 My Top 12 Tools to Save you Time and Money Grocery Shopping
Want to save on healthy groceries, without clipping coupons, or getting overwhelmed? Get my top 12 tools for saving time and money grocery shopping.
Get free instant access.
&nbsp
read more>>