Feel like healthy groceries cost a fortune? Get my top tools for saving time and money grocery shopping. Click Here for free instant access.
The Tuesday Baby Link Up
Grab the Badge
Your Hosts
Featured Post
I put together a short list of my
green baby essentials
a little while ago. You just don't need all of those baby products on the recommended Target registry! So, I could totally relate when Jaime at Slightly Steady shared her list of
Baby Products You Don't Need
. This is a great reminder that babies don't have to be a big expense or a drain on the environment.
Follow our Oh Baby Baby Pinterest board for even more featured posts.
Enter to win 6 months of online yoga classes in the Green Resolutions Giveaway!
Copyright 2011-2014 GrowingSlower. Thank you for subscribing to GrowingSlower. If you are reading this content elsewere, please contact me to let me know. Thanks!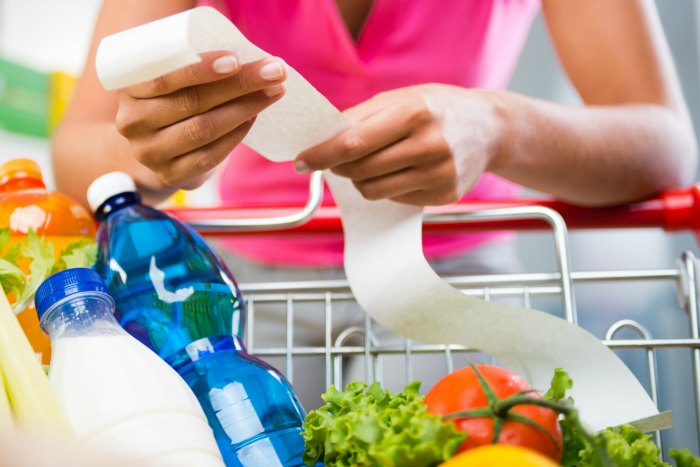 My Top 12 Tools to Save you Time and Money Grocery Shopping
Want to save on healthy groceries, without clipping coupons, or getting overwhelmed? Get my top 12 tools for saving time and money grocery shopping.
Get free instant access.
&nbsp
read more>>