Feel like healthy groceries cost a fortune? Get my top tools for saving time and money grocery shopping. Click Here for free instant access.
Welcome to the Tuesday Baby Link Up!
Grab the Badge
Your Hosts
Featured Post
It seems as if in my short 1 1/2 years as a parent already the rules have changed on car seat safety.
This week's feature at One Organic Mama
offers an easy to understand review of some of the most important ones. I see parents, including myself, breaking some of these rules all that time, so it's always a good idea just to make sure you know how to keep your little ones safe. If you do find yourself needing to dispose of a cars seat remember that
they can be recycled
.
Follow our Oh Baby Baby Pinterest board for even more featured posts.
Don't forget to enter for a chance to win a Wondermill Grain Mill!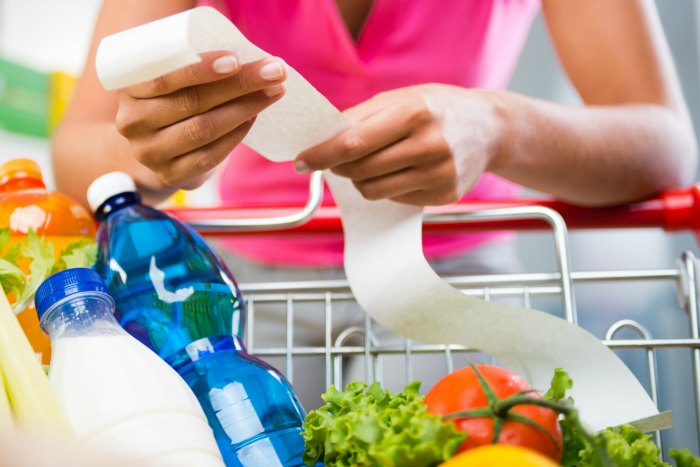 My Top 12 Tools to Save you Time and Money Grocery Shopping
Want to save on healthy groceries, without clipping coupons, or getting overwhelmed? Get my top 12 tools for saving time and money grocery shopping.
Get free instant access.
&nbsp
read more>>