Feel like healthy groceries cost a fortune? Get my top tools for saving time and money grocery shopping. Click Here for free instant access.
Welcome to the Tuesday Baby Link Up!
Grab the Badge
Your Hosts
Featured Post
This week I want to feature all of our wonderful readers and bloggers that participate every week in the Tuesday Baby Link Up. The other hosts and I would like to invite you to become a curator on 
our 
Oh Baby Baby Pinterest board
.
If you would like to add you so you can pin to the board, just
send me an email
and be sure to let me know the email address associated with your Pinterest account.
Be sure to enter to win $375 worth of prizes from Mother's Organic! (Ends 4/8/13)
Copyright 2011-2014 GrowingSlower. Thank you for subscribing to GrowingSlower. If you are reading this content elsewere, please contact me to let me know. Thanks!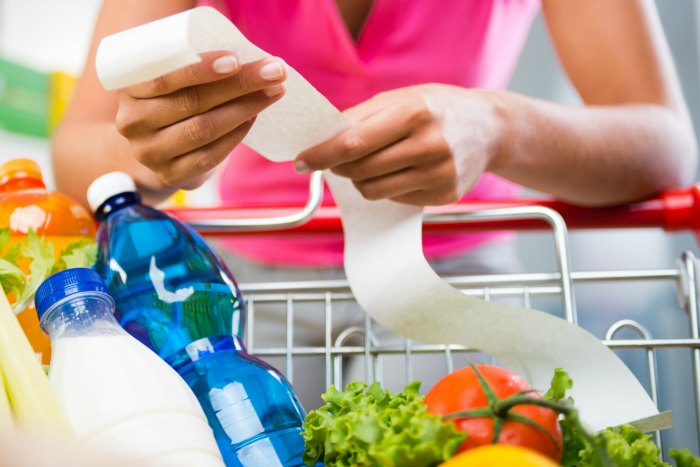 My Top 12 Tools to Save you Time and Money Grocery Shopping
Want to save on healthy groceries, without clipping coupons, or getting overwhelmed? Get my top 12 tools for saving time and money grocery shopping.
Get free instant access.
&nbsp
read more>>