Feel like healthy groceries cost a fortune? Get my top tools for saving time and money grocery shopping. Click Here for free instant access.
It's hard to believe Baby#2 will be here in a short 13-ish weeks. I am hoping to take a little bit of a blogging maternity leave when baby arrives. I'm looking for bloggers and GrowingSlower fans to help me out by sharing some guest posts during that time.
If you'd be interested in guest posting on GrowingSlower
this summer, check out my
guest posting
guidelines, and
email me
. Thanks in advance!!
Welcome to the Tuesday Baby Link Up!
Grab the Badge
Your Hosts
Featured Post
Jennifer is sharing her
experience breastfeeding triplets
as part of the Navigating the Booby Traps series at Intoxicated on Life. What an amazing gift she's giving her babies!
Link up your post below. Then stop by and enter for a chance to win a Little Monsters Pocket Diaper.
Don't forget to email me if you're interested in guest posting here on GrowingSlower!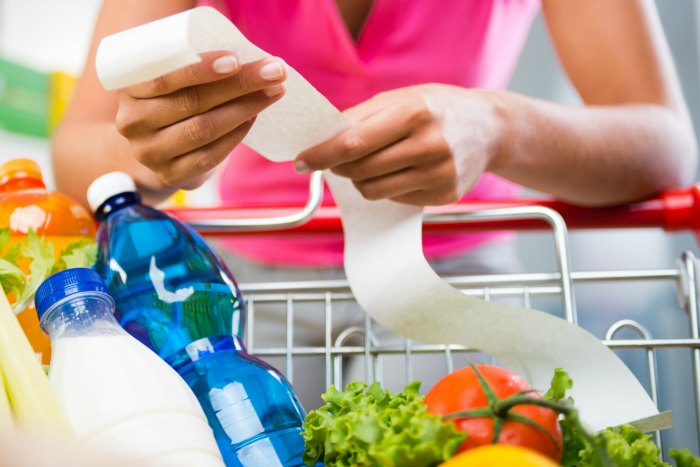 My Top 12 Tools to Save you Time and Money Grocery Shopping
Want to save on healthy groceries, without clipping coupons, or getting overwhelmed? Get my top 12 tools for saving time and money grocery shopping.
Get free instant access.
&nbsp
read more>>