Feel like healthy groceries cost a fortune? Get my top tools for saving time and money grocery shopping. Click Here for free instant access.
Welcome to the Tuesday Baby Link Up!
Grab the Badge
Your Hosts
Featured Post
This week's feature is
To All the Nursing Mamas (Extended, Tandem, and Otherwise)
from S.A.H.M. i AM! This is just an incredibly sweet and candid look at one mom's breastfeeding journey. It brought me so much encouragement this week as I will soon be embarking on my own tandem nursing journey. I hope you enjoy it too!
Link up your post below. Then stop by and enter for a chance to win a $25 gift certificate for a Blurb custom photo book and a bottle of Natural Liquid Prenatal Vitamin.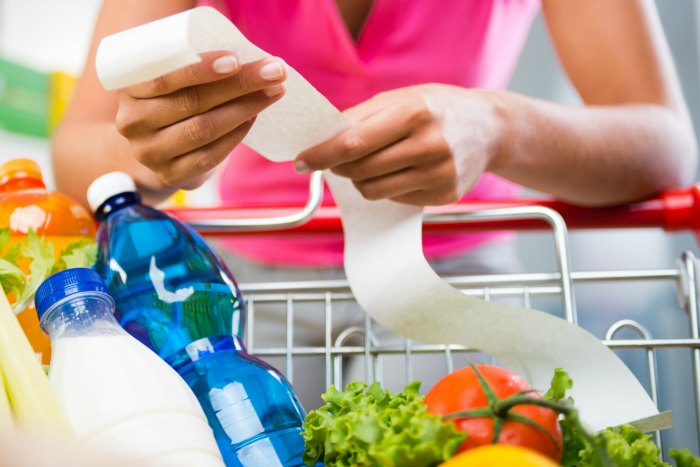 My Top 12 Tools to Save you Time and Money Grocery Shopping
Want to save on healthy groceries, without clipping coupons, or getting overwhelmed? Get my top 12 tools for saving time and money grocery shopping.
Get free instant access.
&nbsp
read more>>