Feel like healthy groceries cost a fortune? Get my top tools for saving time and money grocery shopping. Click Here for free instant access.
What mom isn't looking for fun activities to do with her family while staying within a tight budget? 76 FreeThings to Do with Kids: A Real Mom's Guide offers just that!
Each of the 76 activities in this ebook includes a complete description with fun ideas to make it even more special, along with a list of any necessary supplies (usually gathered from around the house), and links to additional free resources.
You'll find a free printable at the end of the book with coupons for each of the 76 activities. You can cut these out and let your children draw out of a jar once or twice per week all year or perhaps one every day of summer or winter break!
Copyright 2011-2014 GrowingSlower. Thank you for subscribing to GrowingSlower. If you are reading this content elsewere, please contact me to let me know. Thanks!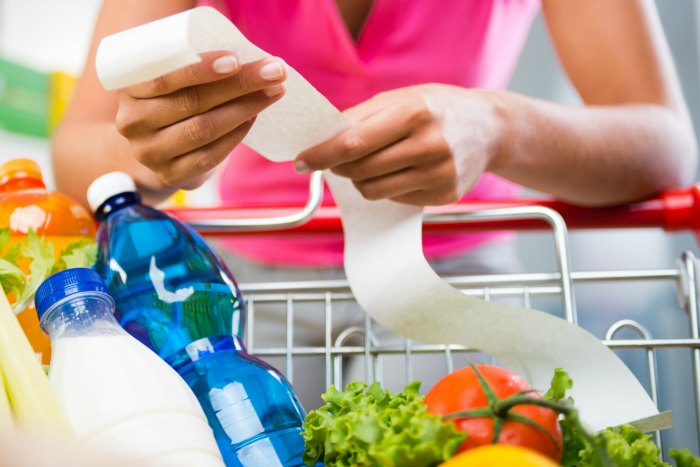 My Top 12 Tools to Save you Time and Money Grocery Shopping
Want to save on healthy groceries, without clipping coupons, or getting overwhelmed? Get my top 12 tools for saving time and money grocery shopping.
Get free instant access.
&nbsp
read more>>